Exceeding Expectations
Taking Hospitality to the Next Level
The Cherry Cove Group has achieved its status as an award-winning group for a reason. As we develop and manage properties from the beginning planning stages all the way to training your professional team, our hands-on approach and forward-thinking is just a part of the equation that has built our stand-out reputation.
No detail is too small for our team. We're in it to strategize every angle of a property to maximize its profitability for our investment partners. Our investment partners have been trusting us for decades for a reason. We'd love to speak with you about any current or future projects you may have on your hands so we can dive in and take care of the operations for you.
Let's Start the Conversation!
The Cherry Cove Group Headquarters
21027 Great Mills Rd, Lexington Park, Maryland
Since 1977
Focused Values
Our family-owned business is based in southern Maryland, where we've been making our clients and community feel at home for decades. Our leadership team is driven to deliver winning outcomes for both our partners and employees. We're the most successful when we build up those around us. For every project we take on, we look at it as an opportunity to deliver more value to the local community.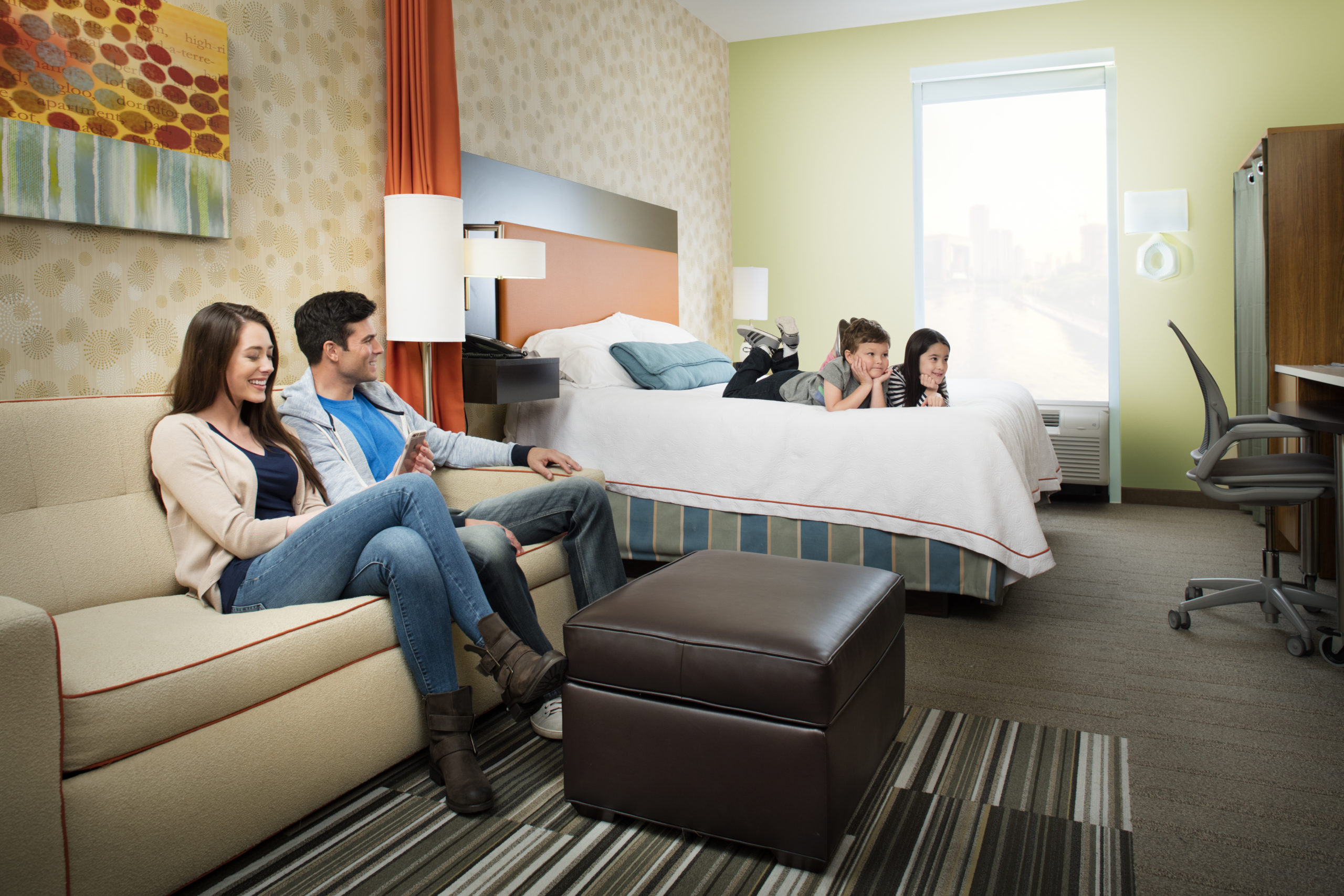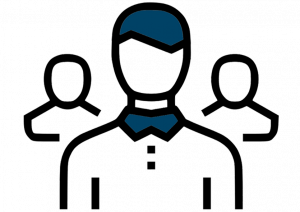 Leadership
Our leadership team is built with passionate hospitality industry experts with diverse backgrounds. For every business game-plan we set in place, we focus on desirable results through careful budgeting and market analysis.

Social Responsibility & Working as a Green Partner
As a part of the Maryland community, we understand our social responsibility and constantly give back to the community that has been so kind to us. Part of our mission and philosophy is for our business and our community to grow together, and we are humbled to touch on the several events that Cherry Cove employees participate in each year.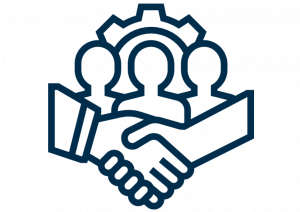 Business & Team Building
We develop ongoing and flexible action plans for continued growth and success for every project we take on. In order to deliver at the highest standard possible, we're always providing extensive training tools to further our employees' success.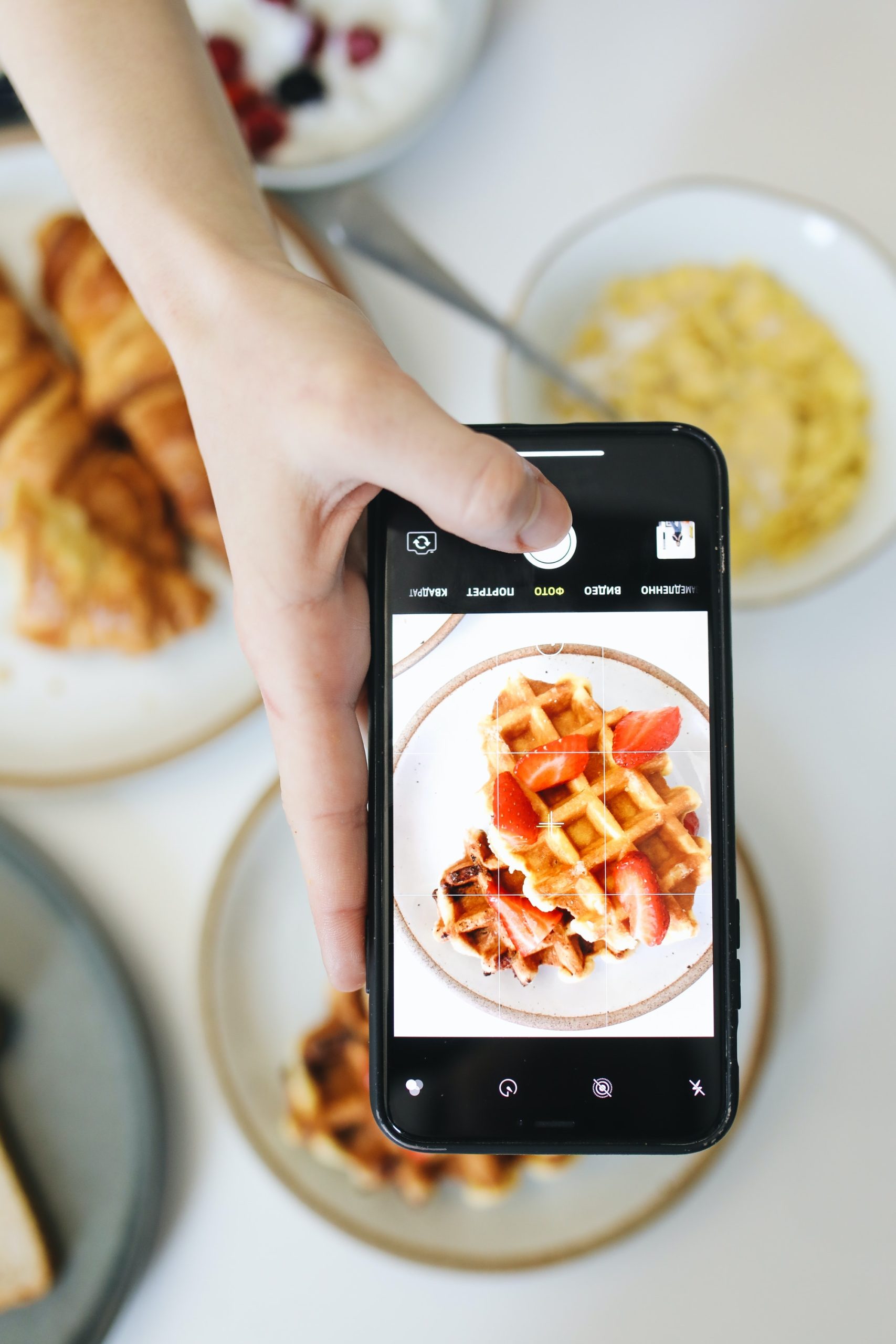 Innovative
A Fresh Approach to Property Management
At Cherry Cove Group, we take pride in our hands-on hotel management approach. We take the initiative to seek out and take care of our clients' needs before they even realize it's a need. By overseeing the daily operations of our portfolio of properties, providing support to managers, associates, sales and marketing teams, and focusing on big pictures results: we set our clients up for a bright future.
If your property is in our care, you can trust that we'll deliver results that are positioned for continued growth and success.
Join Our Dynamic Team!
Looking to grow your hospitality career in a meaningful way? Visit our careers page to learn about the latest job openings and how you can become a part of a team that's making a difference in both business and the community.
MAKING AN IMPACT
What We're Known For
History of Growth & Success
With a background like ours, you can trust your property is on the path to a successful, profitable future. The outstanding performance of our existing properties provides the foundation for our current development efforts as we continuously strive for innovative improvements.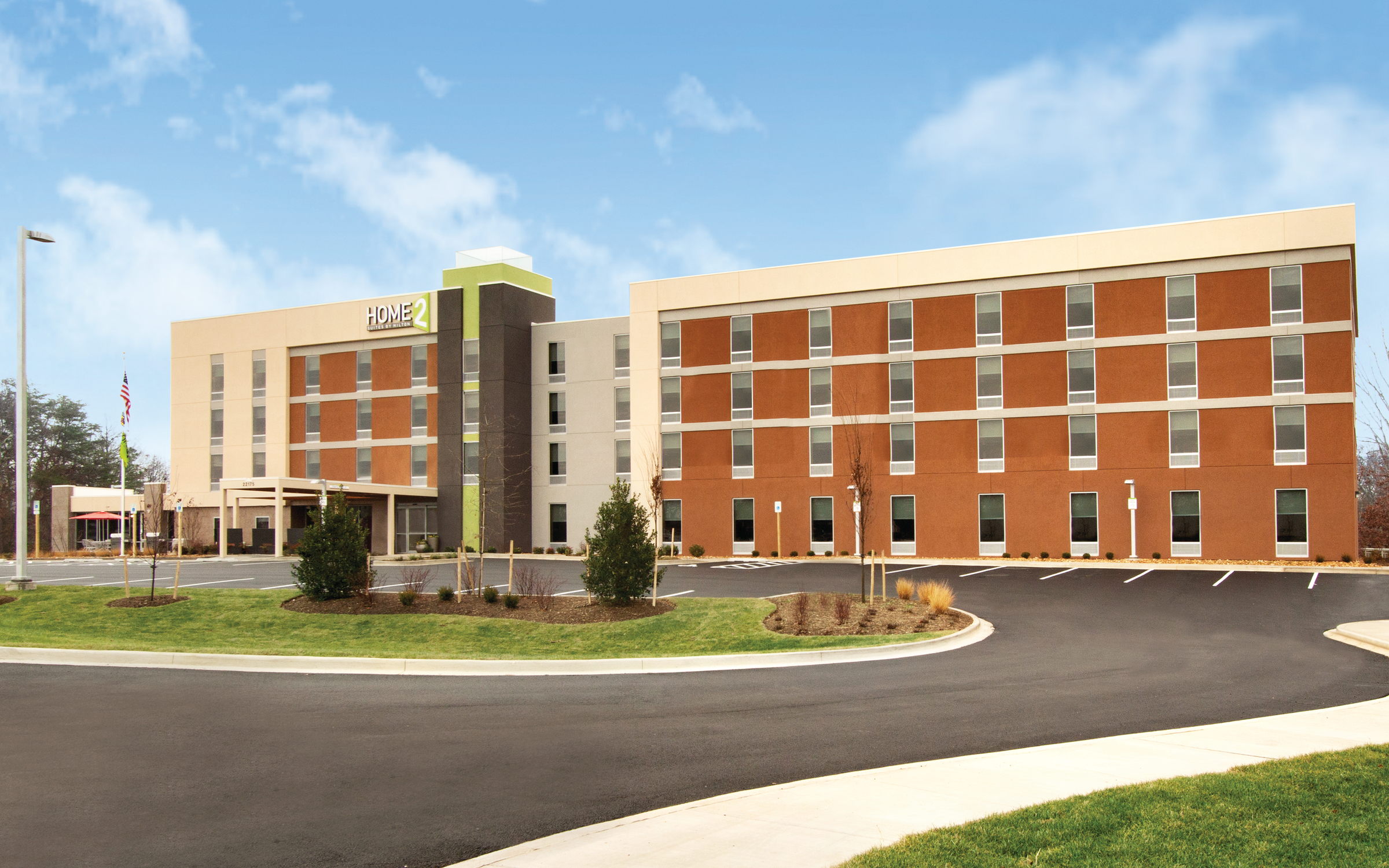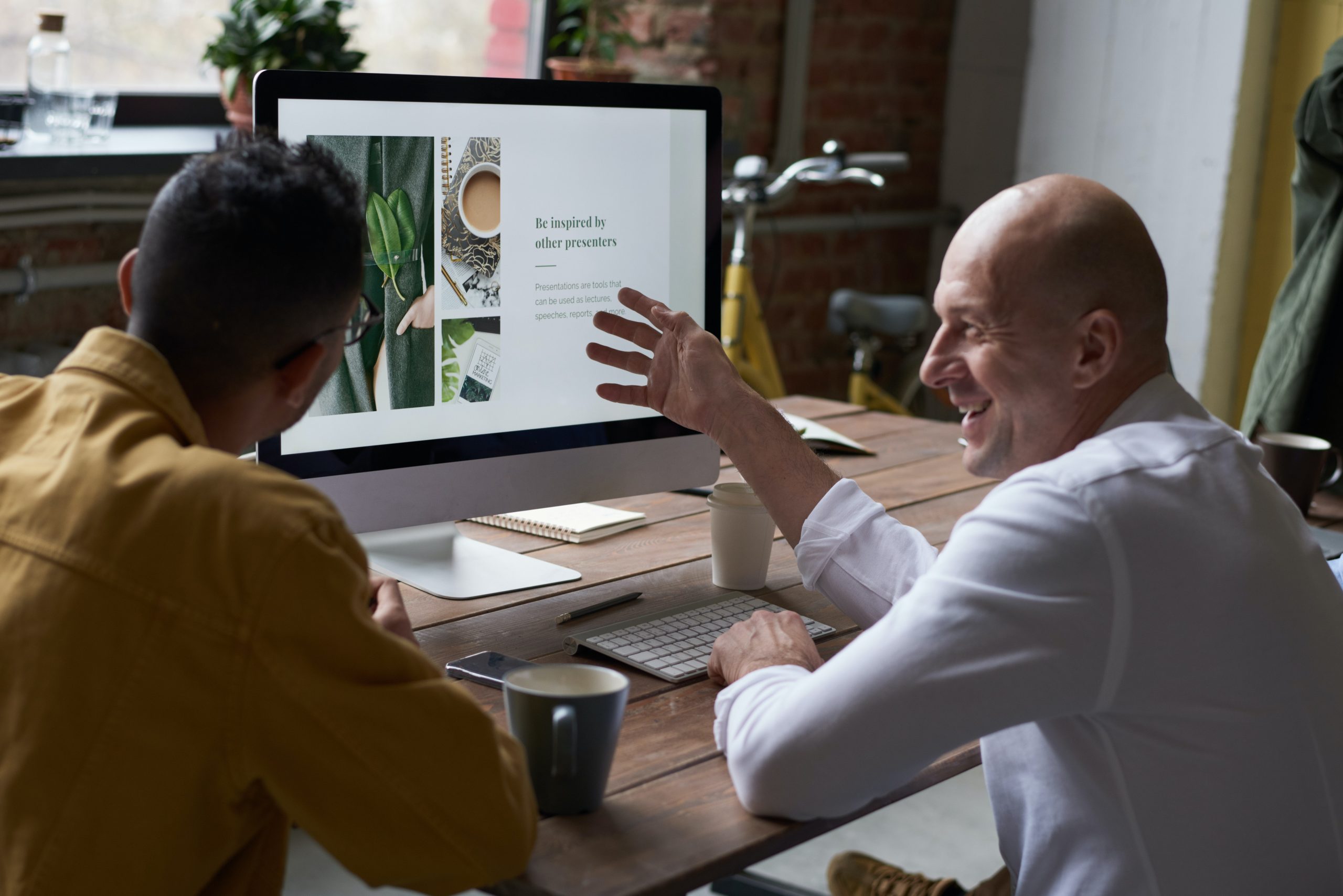 Hands-On Approach
When you invest in commercial real estate, you want to be confident that it's being managed by the right people. Our leadership team has an "all hands on deck" approach to ensure your property increases its long-term value.
Community Driven
Our founder's heart was fully invested in finding ways to enhance and give back to the Maryland community. His compassion for enriching communities will always be a core value that we hold close. It is reflected in every project we take on.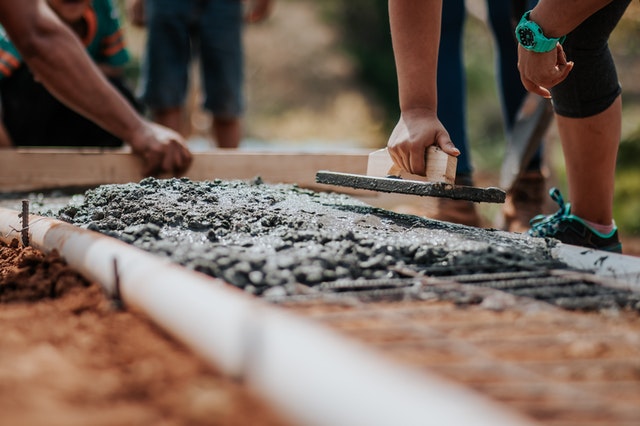 Get Started Today
Let's Discuss Your Next Project!
The Cherry Cove Group Headquarters
21027 Great Mills Rd, Lexington Park, Maryland