About Cherry Cove
Founded by Thomas Waring in 1977, The Cherry Cove Group is led and managed by a dedicated group of professionals with experience in varying fields. We take pride in our hands-on hotel management approach and have established a set of operations objectives that all ultimately allow us to achieve our goal to provide superior guest service and long-lasting success.
Some of the services we provide are:
Oversee the daily operations of our portfolio of properties

Provide support to managers, sales and marketing teams, and associates

Conduct regular meetings with management to keep all teams updated

Require extensive training tools to further our employees' success

Focus on desirable results through careful budgeting and market analysis

Develop ongoing and flexible action plans for continued growth and success

We handle the construction and development of hotels of all sizes, taking a design concept and building it into a reality.
Our mission
We'll do it right the first time, every time.
Our team lives by this commitment to our customers everyday.
We pledge to provide distinctive quality and unparalleled customer service. Our team strives to gain the respect and trust of our customers through uncompromising honesty and integrity. Our attention to detail is what enables us to maintain a higher standard which is driven by our customers' desires and our dedicated team of experienced and passionate professionals.
The success of Cherry Cove Group is determined by our success in operating as a unified team. We must earn the confidence and admiration of our customers every day – there are no magic formulas.
Our Vision
When you combine our core values, you get a group of people who encompass all the qualities that make up our honest, successful, and community-oriented company, and who have the vision to develop growth for the good of the community.
The vision of The Cherry Cove Group is one that stands out among the rest: to give the community an opportunity to grow with us.
Our Philosophy
The Cherry Cove Group's philosophy is for businesses and communities to achieve growth together. Our philosophy has been molded by our commitment to providing exceptional service to our customers, all the while serving our community. We strive to innovate while continuing to grow and expand in the hospitality and property management industry. Our customers trust in our ability to provide secure, affordable housing, whether it be temporary or long-term.
We take care of you, so that you can have peace of mind taking care of everything else.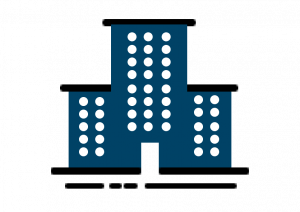 Hospitality
We strive to make all our customers feel like they are at home by providing a welcoming and warm atmosphere.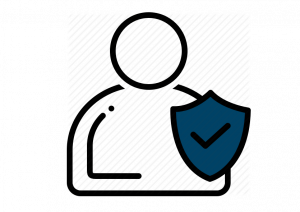 integrity
Our entire leadership team and staff are held to high moral and ethical standards, and these principles guide our company to success.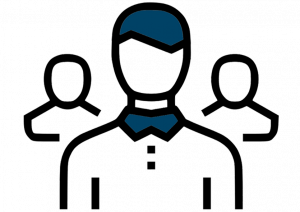 leadership & Professionalism
The direction of Cherry Cove is provided by a strong group of individuals who learn from each other and approach all situations with professionalism.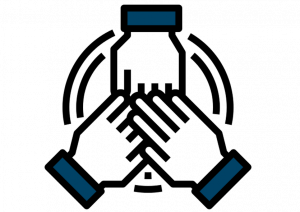 involvement
We make sure that all of our projects are executed efficiently with our clients' best interest in mind. Every project detail is reviewed with a fine-toothed comb to ensure the best results.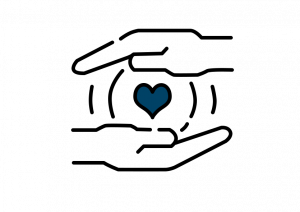 compassion
We prioritize giving back to the Maryland community through event sponsorship, community service hour commitment, and philanthropic donations
Cherry Cove Land Development, corporate predecessor to The Cherry Cove Group, was founded in 1977 by Henry T. Waring, after his retirement from Naval aviation landed him in Lexington Park, Maryland, a Southern Maryland region bordering on the Chesapeake Bay. In an economy then characterized by the rapid development of the Patuxent River Naval Air Station, the Lexington Park area experienced unprecedented growth over several decades. Mr. Waring began Cherry Cove Land Development to meet the corresponding residential and commercial real estate needs of what had been a small rural farming and fishing community.
As the Patuxent River facility continued on its path to become what is now one of a select few, technologically exclusive military installations, responsible for the testing and development of a majority of the Navy's aircraft platforms, Cherry Cove Land Development matured into a diversified portfolio of real estate holdings owned and operated as the Cherry Cove Group, including residential, commercial, mixed use and hospitality properties.
Mr. Waring's legacy and vast accomplishments live on as the Cherry Cove Group, still with its corporate offices based in Lexington Park, Maryland, employs more than 150 employees, and owns and manages properties along the East Coast.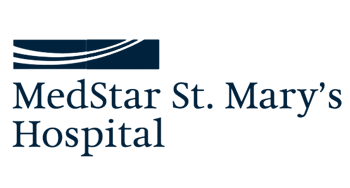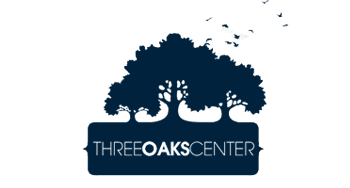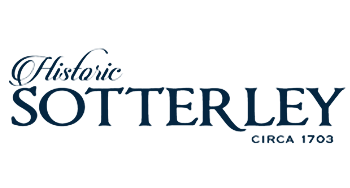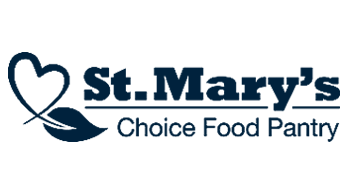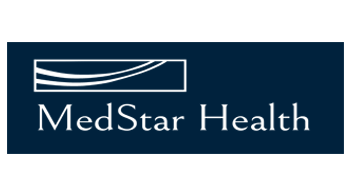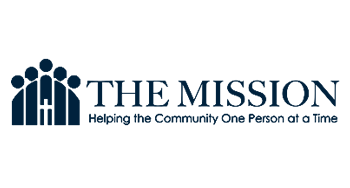 We care about our community
Philanthropy
Established in Maryland's St. Mary's county, Cherry Cove's founder has always shown genuine care and concern for the Southern Maryland area. His compassion is reflected in the many philanthropies that our business donates to and sponsors.
Philanthropic service is a major cornerstone of our company's values and principles we hold. Our group invests in public initiatives that support local economic growth and benefits families in the area. We strive to "pay it forward" and step in for community efforts during times when our local friends need a helping hand.
Get started today
Let's Discuss Your Next Project!
The Cherry Cove Group Headquarters
21027 Great Mills Rd, Lexington Park, Maryland