build your success story with us
Careers
Top-Notch Hospitality is our priority
Join Our Winning Team
Are you friendly and outgoing? Do you have the ultimate skills for impeccable customer service, the knack to always deliver service with a smile and over-the- top guest satisfaction?
We are always looking for motivated self-starters with these dynamic qualities to join our winning team!
Cherry Cove Hospitality Management is one of the fastest growing hospitality companies in the mid-Atlantic region; and one of Southern Maryland's premier hospitality providers.
We take pride in our consistent associate support to promote a positive attitude throughout the company. Our training and development programs empower our team to be their best.
We uphold our reputation for creating a great working environment and maintaining a "promote from within" philosophy throughout the organization.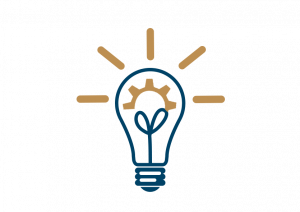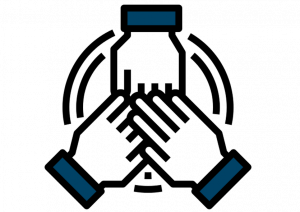 Dynamic Career Growth
Valued Teamwork
As a Cherry Cove Group team member, we value a positive work-life balance. Working side-by-side with intelligent, qualified, motivated, and fun professionals, on our team, you can be confident you are making a difference in the day-to-day lives of others.
Our team gets the opportunity to represent the company throughout all stages of the guest's stay customer interaction. Playing a key role in determining a guest's customer's satisfaction and loyalty, you will have a career that tests challenges and rewards your creative thinking and innovation.
The success of Cherry Cove Group is determined by our supreme ability to operate as a unified team.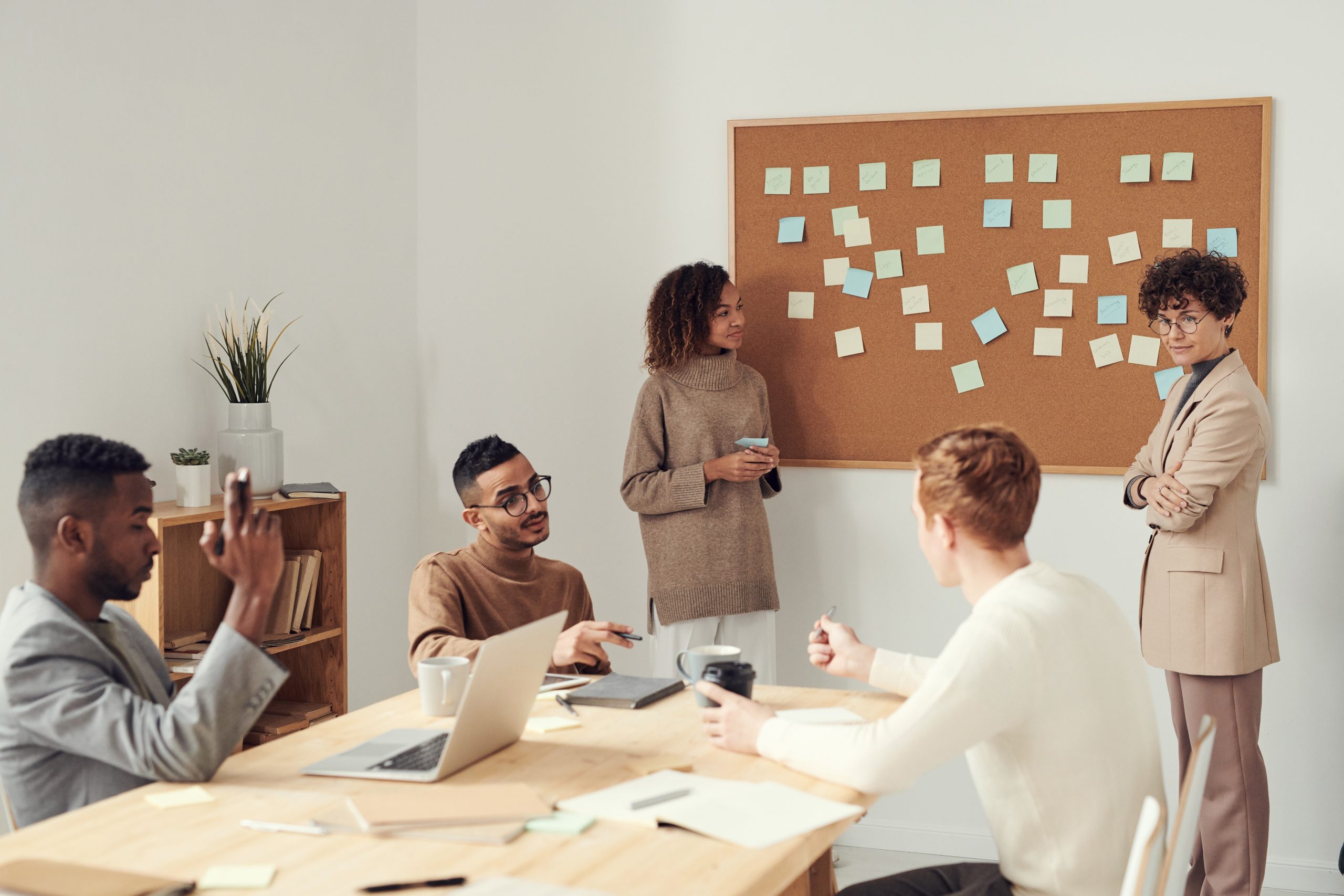 GET STARTED TODAY
Let's Discuss Your Next Project!
The Cherry Cove Group Headquarters
21027 Great Mills Rd, Lexington Park, Maryland