get started today
Let's Discuss Your Next Project!
Looking for experts to manage your properties? Want to partner with a community driven group that will drive profits for your investment? Reach out to us today so we can learn about your current and upcoming projects- we'd love to work with you!
Interested in joining our team? Explore our job opportunities here.
HEADQUARTERS
21027 Great Mills Rd, Lexington Park, Maryland 20653

hotel, residential, & Commercial
Our team has decades of experience in managing hotels, commercial and residential properties of all sizes, including office spaces and storage facilities. We take pride in our hands-on hotel management approach and have established a set of operations objectives that all ultimately allow us to achieve our goal to provide superior guest service and long-lasting success.
(301) 863-6800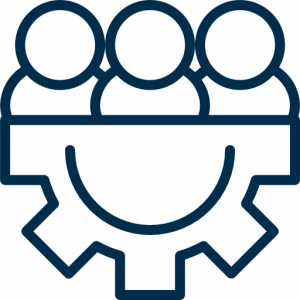 Full-Service Management
Our attention to detail is what enables us to maintain a higher standard which is driven by our customers' desires and our dedicated team of experienced and passionate professionals. We can operate and develop your project, no matter what stage your investment property is currently in. From design concept on paper, constructing it into a reality, to hiring a trained professional staff, there is no property we can't take on.

Careers
Cherry Cove Hospitality Management is one of the fastest growing hospitality companies in the mid-Atlantic region; and one of Southern Maryland's premier hospitality providers.
We take pride in our consistent associate support to promote a positive attitude throughout the company. Our training and development programs empower our team to be their best.