Hotel & Residential Property Management
Our team has decades of experience in managing hotels and residential properties of all sizes, including office spaces and storage facilities. We take pride in our hands-on hotel management approach and have established a set of operations objectives that all ultimately allow us to achieve our goal to provide superior guest service and long-lasting success.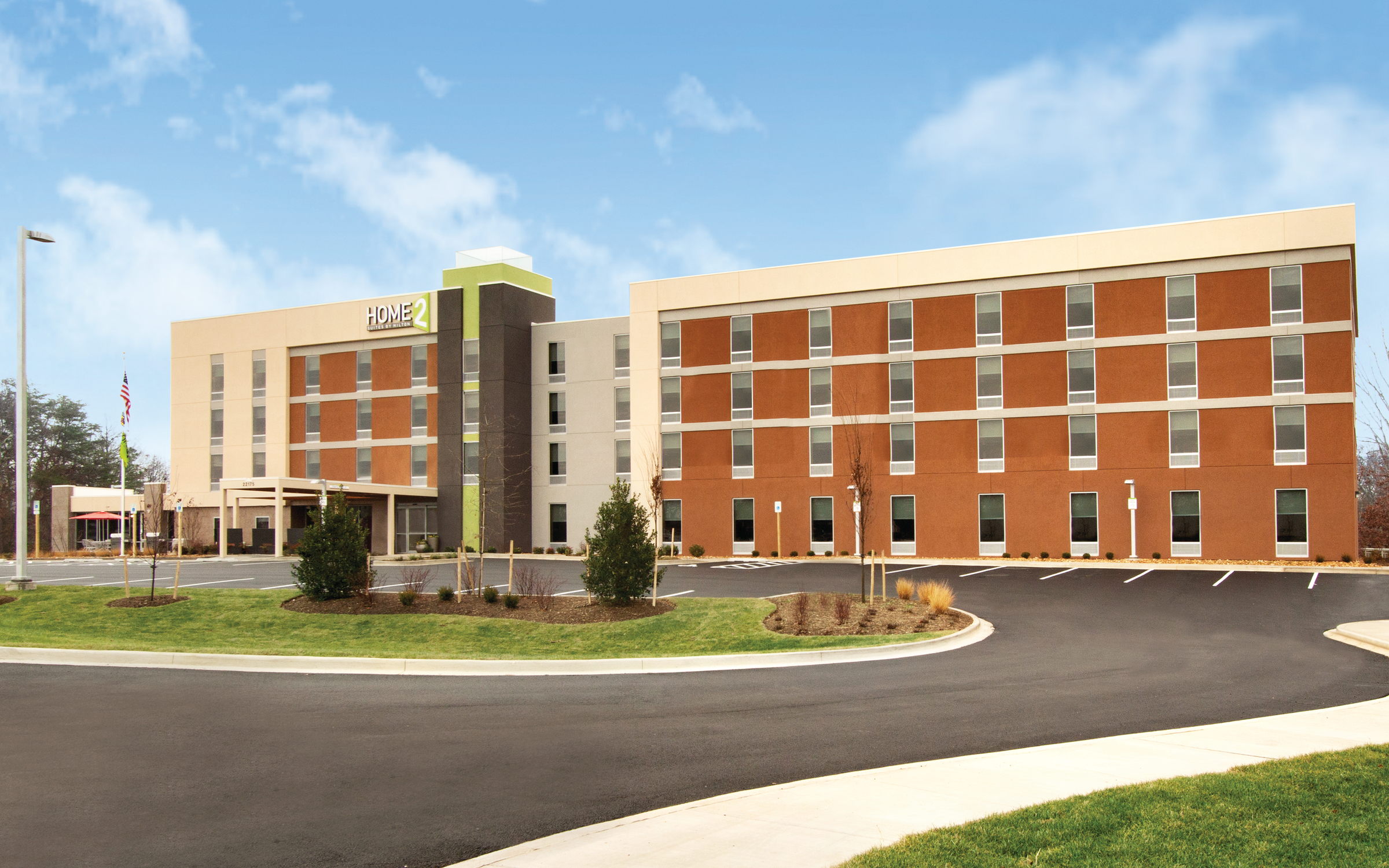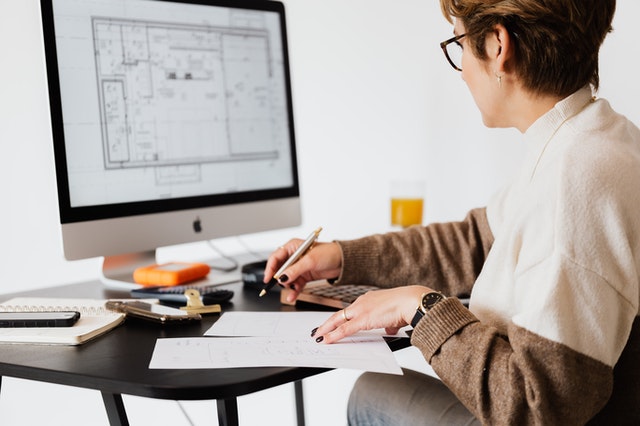 Construction Development
Our commitment to long-term positive impact and profitability runs strongly through the roots of our business development approach, and we stand side-by-side with our investment partners to manage the ultimate success of each venture.
When we launch a new development project, our top priority is ensuring that the new facilities are designed and built for long-term success. This means not only meeting construction deadlines on budget and on time, but also earning investor satisfaction. The final decision is based on the ultimate profitability and success in the long-term.
Professional Growth & Training
Employee training in customer service is an ongoing process that guarantees our guests receive the best care and customer service possible. Each employee is required to undergo extensive training upon hiring, as well as continuing training for professional growth throughout the entire length of their service with Cherry Cove.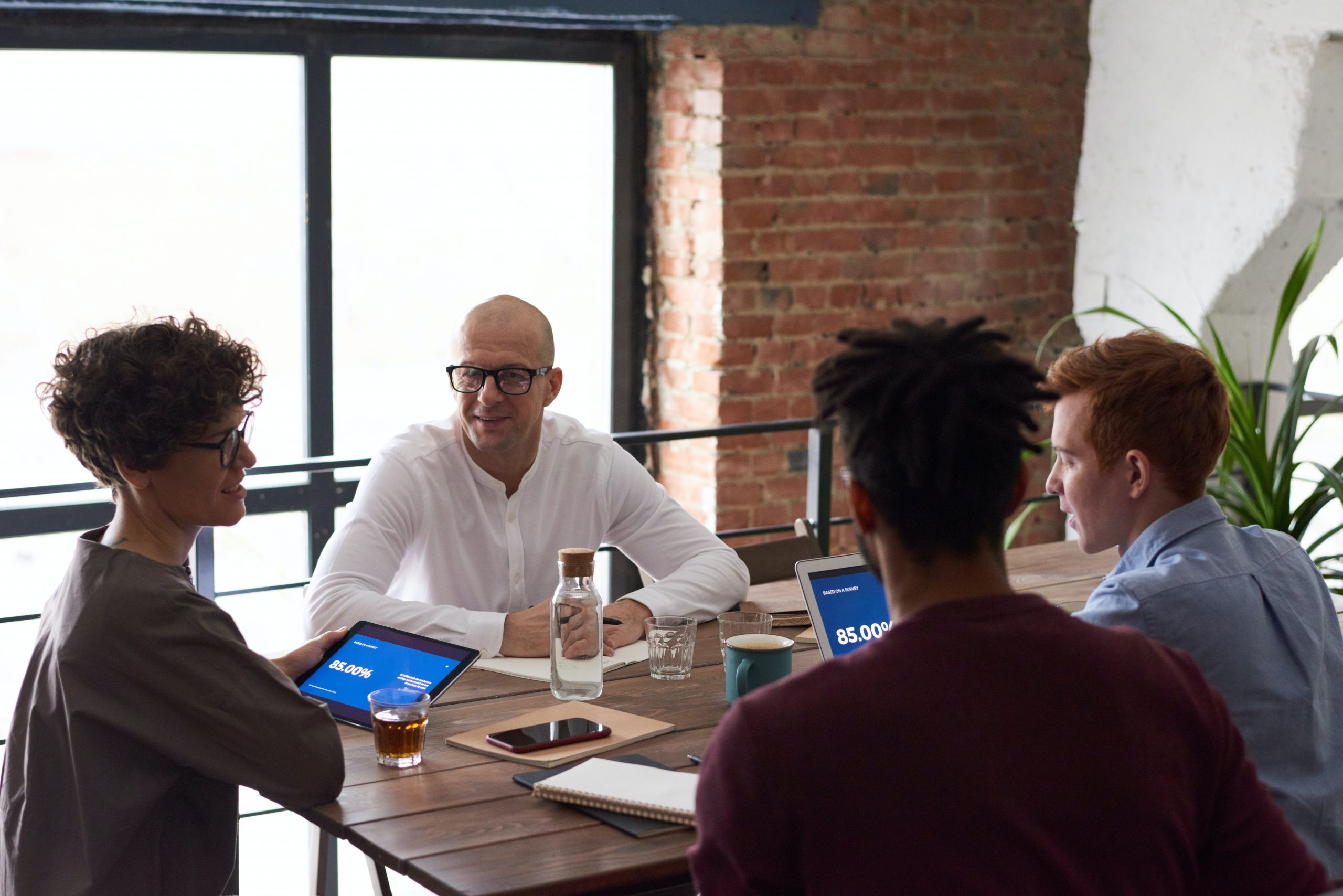 Proactive Solutions
Every property we operate goes through a full biannual inspection to review every detail that goes in sync with the location– operations, sales, maintenance, repairs, safety and health procedures, etc. We operate with the mindset that no detail is too small. A key success element of our operations is the proactivity of our employees and senior-level executives. If there is an issue, we make sure to resolve it immediately, before it becomes a real problem. Shortly after problem areas are identified, plans for remediation are put into place promptly.
We Value Communication
Communication is another key element of Cherry Cove's operations and corporate culture. We maintain open and consistent communication with all our properties through frequent meetings with the property managers and employees, as well as frequent site visits. We hope that this passion for communication also transcends to our residents and guests, and that they come to us with any questions, concerns, or issues that may arise.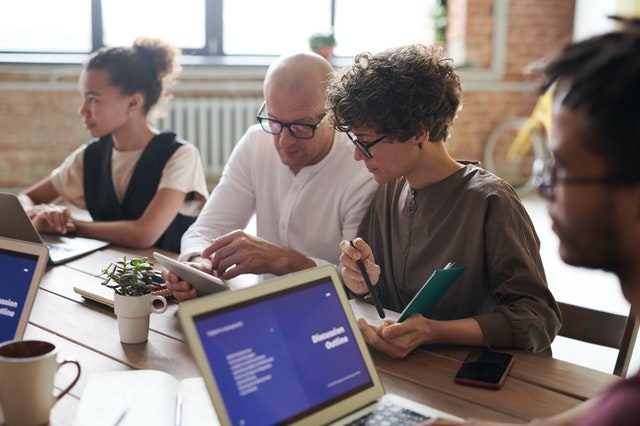 Setting High Standards
Our goal at Cherry Cove group is to ensure that all of our guests receive outstanding service and prompt attention that exceeds expectations. This approach to our operations has been molded by our commitment to providing exceptional service to our customers, all the while emphasizing proper cleanliness and safety for all our residents.
Get started today
Let's Discuss Your Next Project!
The Cherry Cove Group Headquarters
21027 Great Mills Rd, Lexington Park, Maryland